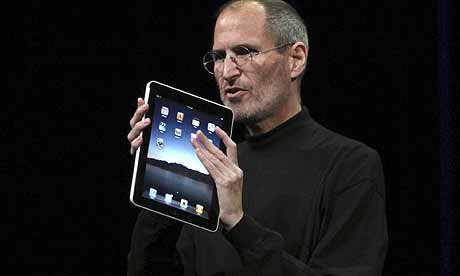 I know there are many Apple fans who have been waiting anxiously for this announcement. Its not known as iSlate or any other names, its an iPad. Apple made an oversized iPod Touch, replaced the 'o' with 'a' in 'iPod', and there you are, an Apple iPad. So what so magical about iPad?

There's not many features in it, those that are commonly found in a typical netbook are not in iPad.
Still no support for Flash
No multitasking
No USB port
No SD card slot
No webcam

But people will still buy it
Puzzled ???